Going to try quasi live journaling our weekend adventures and the Wildrose AGM. Truthfully a lot of it may end up being after things happen - depending on how much socializing we do, battery power on the laptop and of course internet access.
Thanks to the good graces of a wonderful boss, I have today off of work. :)
Friday November 23
First - Happy Birthday to my oldest sister. Man you
ARE
old...she is 6X today.. LOL
7:00 AM - Thought I could sleep in a bit today; had to settle for just 30 minutes extra sleep as the dogs decided to break into their food bin and help themselves to breakfast.
Duke, Blue and Stewie (click on image to enlarge)
9:00 AM - Blue and Stewie are packed up and Cory is taking them to their sitter for weekend. Thanks Jade at
Where's You're Sit.
9:30 AM - Cory returns and loads up Duke, who is currently an
Alberta Bulldog Rescue
, and he is on his way to a foster volunteer. Time for me to get dressed and go for my pedicure / manicure appointment.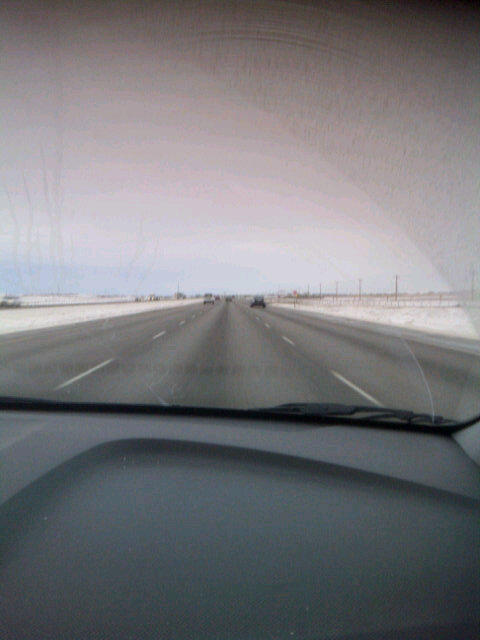 1:30 PM We have been on road for about 1.5 hours now, just passed through Red Deer. I did a telephone interview with James Wood from the Calgary Herald. He will be attending and covering the AGM. You can follow him on
Twitter
.
3:15 PM Checked in at the Mayfair Inns & Suites in Edmonton. Get ready for evenings events.
5:15 PM We had supper in the restaurant of hotel. I'm not a huge fan of buffets, but this one was quite exceptional. Awesome food. Highly recommend it.
6:30 PM We checked in with the Wildrose registration desk and received our AGM packages.
Saturday November 24
Saturday AM Session
8:00 AM Everyone rejoins for breakfast. Many look slightly and/or greatly hungover; thankfully I'm not one of them...LOL
9:00 AM Doug Main is MC'ing the morning events. We start out hearing from the various candidates for Executive Committee positions.
Provincial (Zone) Director candidates all speak of connecting with members, strengthening CA's and grow strong base in preparation for 2016 General Election. Excellent candidates and tough choices in all the various divisions around Alberta.
10:25 AM After a coffee break we will now hear from the candidates for key Executive Committee positions.
Confirmed there are 700 members in attendance.
Rob Anderson makes fun of bizarre rumors that have been floating around.
Looking forward to doing intro for @electdanielle #wrpagm speech - I will be discussing plans for a takeover - stay tuned...
— Rob Anderson (@RAndersonMLA) November 24, 2012
..... more to come.
You can also watch live stream of Danielle's keynote speech today.
Here is link will be around 11:30 AM
Media coverage
Graham Thomson, Edmonton Journal
James Wood, Calgary Herald
Reference material for followers:
Candidates running for Executive positions
General AGM information
AGM Attendees Package
My Twitter handle is
Jaanikka